Pole Rental Only - Rawsonville - $15.00
A $15 deposit is all that is required to rent this item.  The balance of 6% tax is collected when you pick up the item at the store.
Refunds on deposits will be provided if requested more than 24 hours before pickup time.
Skier Type Information
Use these descriptions to determine your skier type: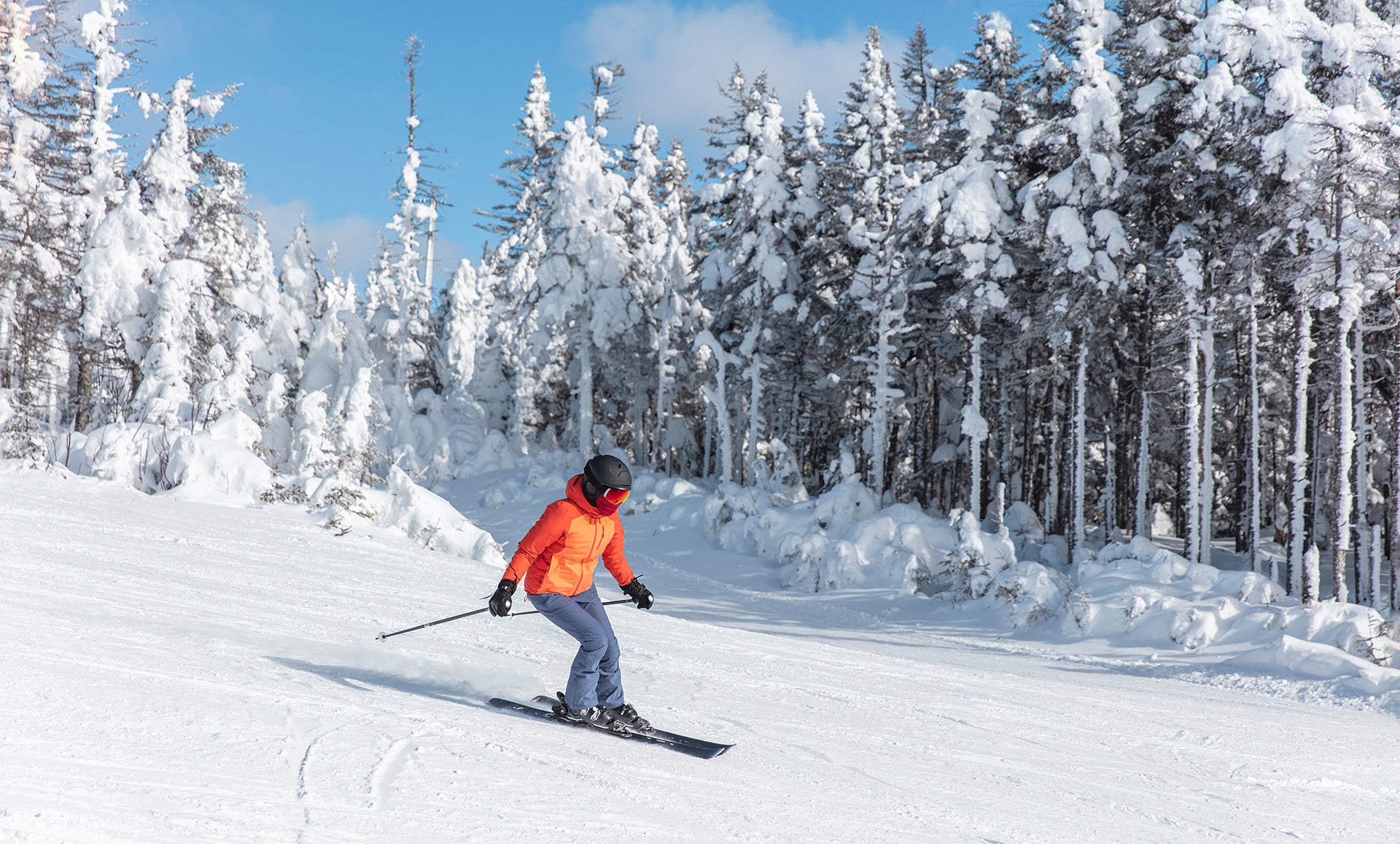 TYPE I SKIERS
Cautious skiing at lighter release/retention settings
• Ski conservatively
• Prefer slower speeds
• Favor lower than average retention/release settings - this corresponds to an increased risk of inadvertent binding release in order to gain increased releasability in a fall
• TYPE I settings apply to entry level skiers uncertain of their classification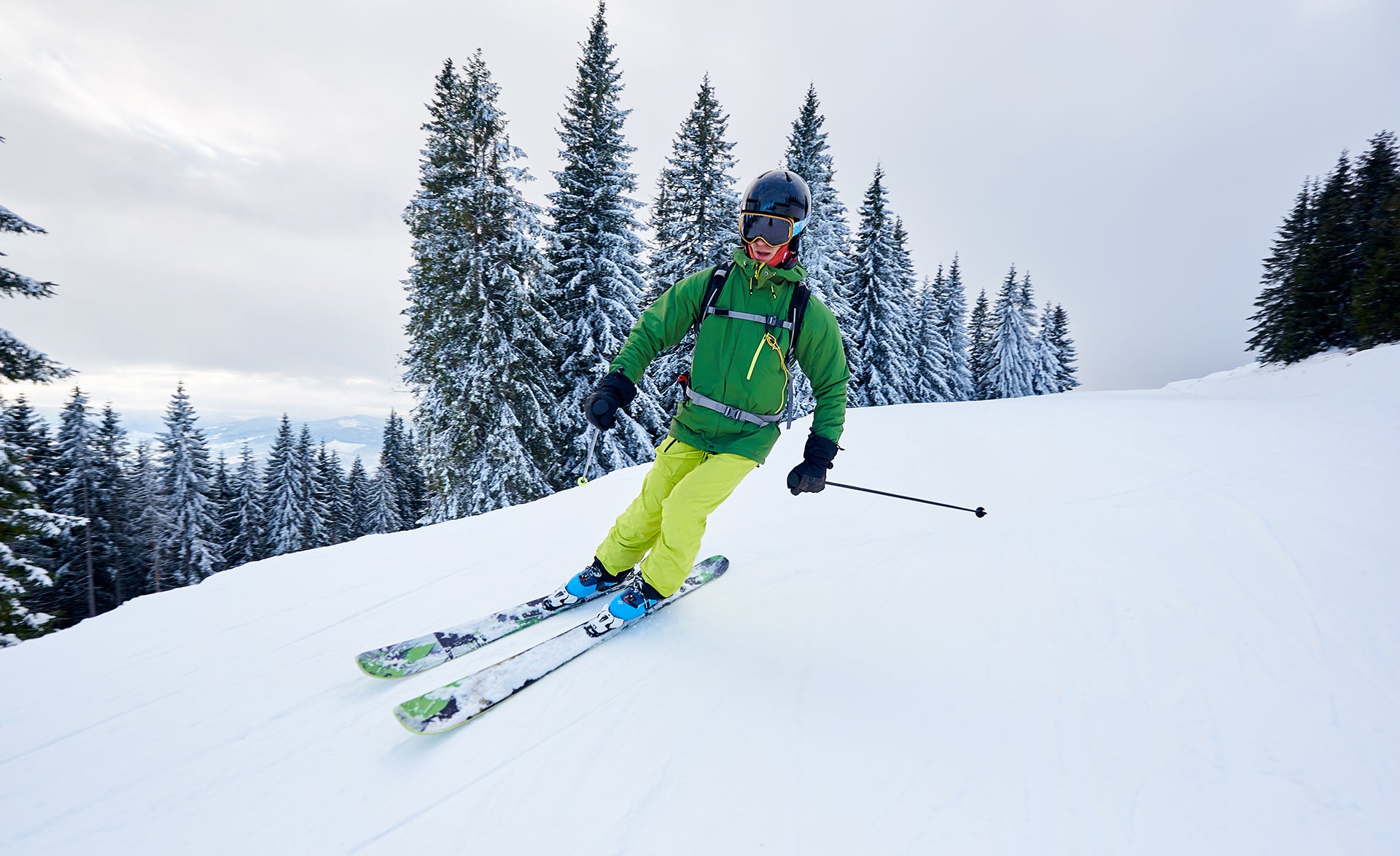 TYPE II SKIERS
Moderate skiing at average release/retention settings
• Ski moderately
• Prefer a variety of speeds
• Ski on varied terrain including most difficult trails
• TYPE II skiers are those who do not meet all the descriptions of either Type II or III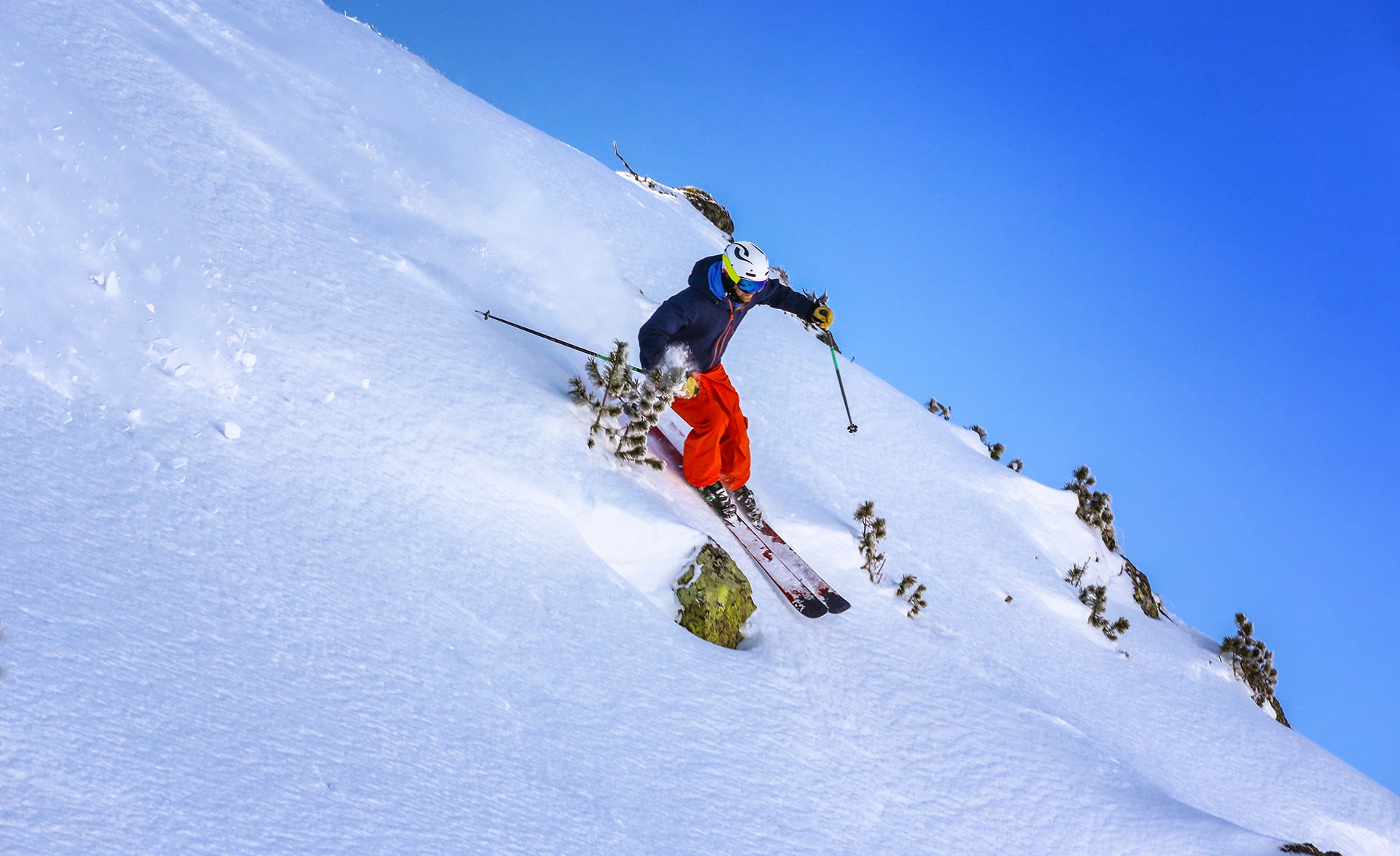 TYPE III SKIERS
Aggressive skiing at higher release/retention settings
• Ski Aggressively
• Normally ski at high speeds
• Prefer steeper and more challenging terrain
• This corresponds to decreased releaseability in a fall in order to gain a decreased risk of inadvertent binding release