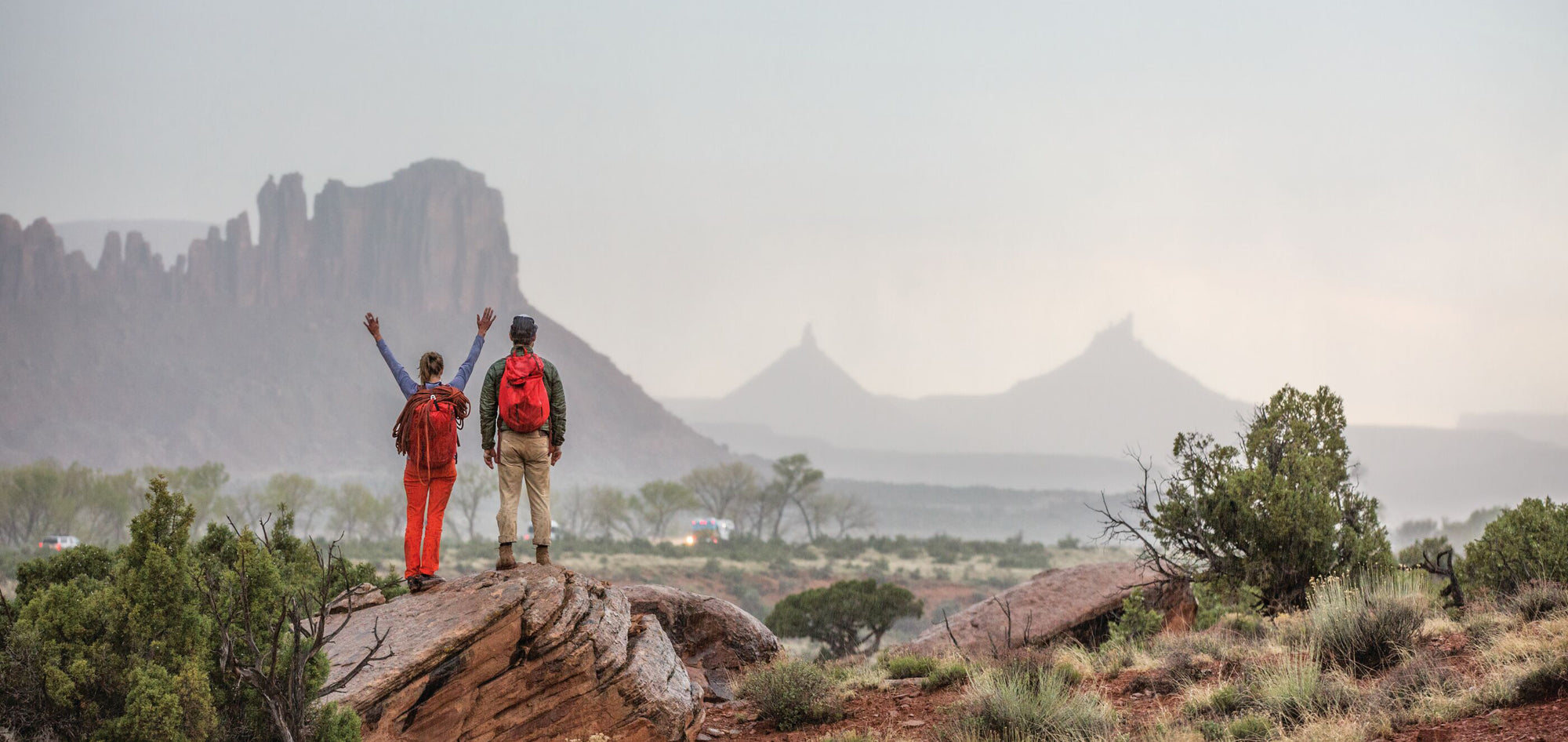 Patagonia
We're in business to save our home planet.
At Patagonia, we appreciate that all life on earth us under threat of extinction.  We're using the resources we have – our business, our investments, our voice, and our imaginations – to do something about it.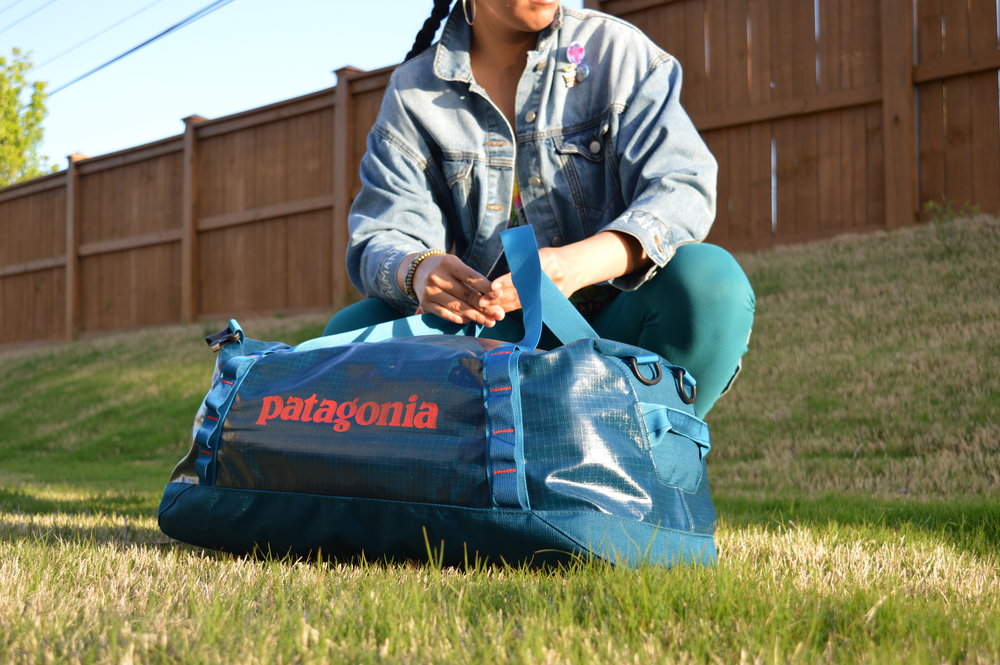 Bags, Backpacks And More
We have something for every occasion!