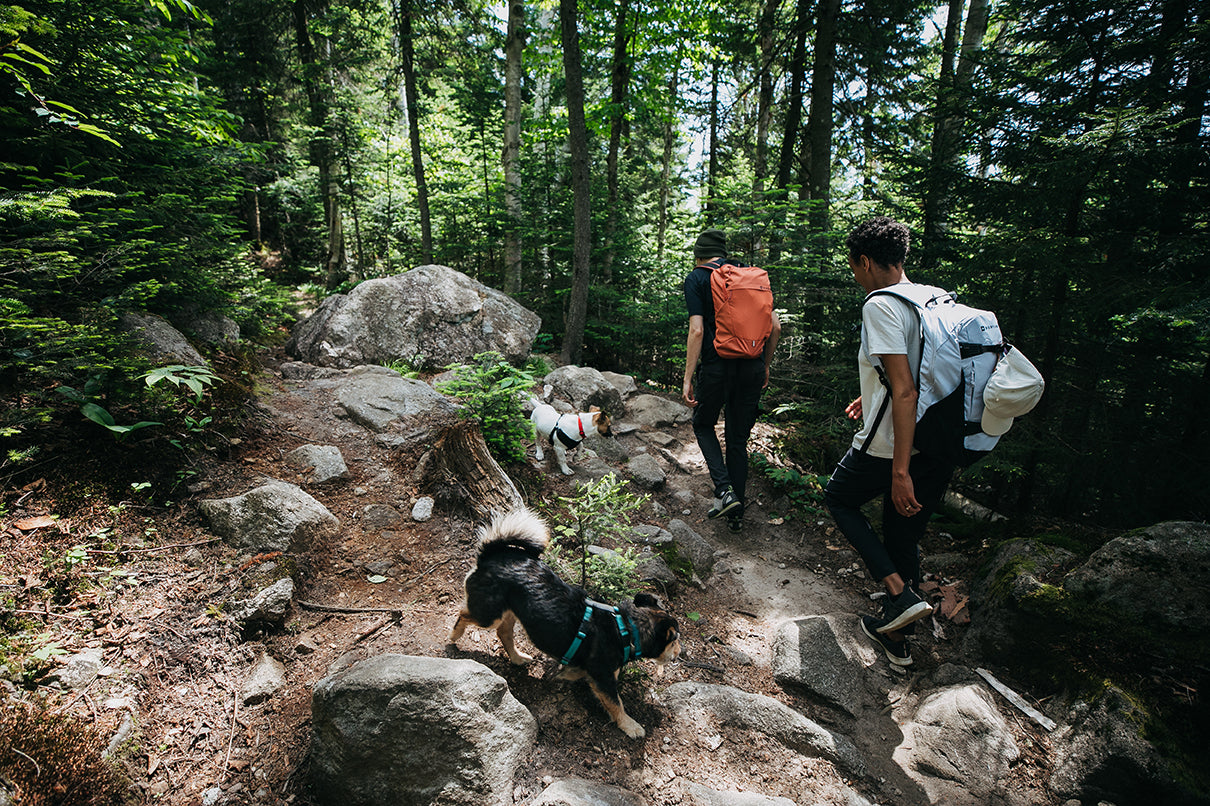 About
Gearing up outdoor adventure since 1989
Get to know us
Your outdoor equipment specialists
Skiing, riding, cross country skiing, telemarking, snowshoeing, kayaking or hiking — we make it our business to know where to go, what to bring, and how to get there. Come visit us. Purchase, demo, or rent the latest equipment, get outside, and enjoy.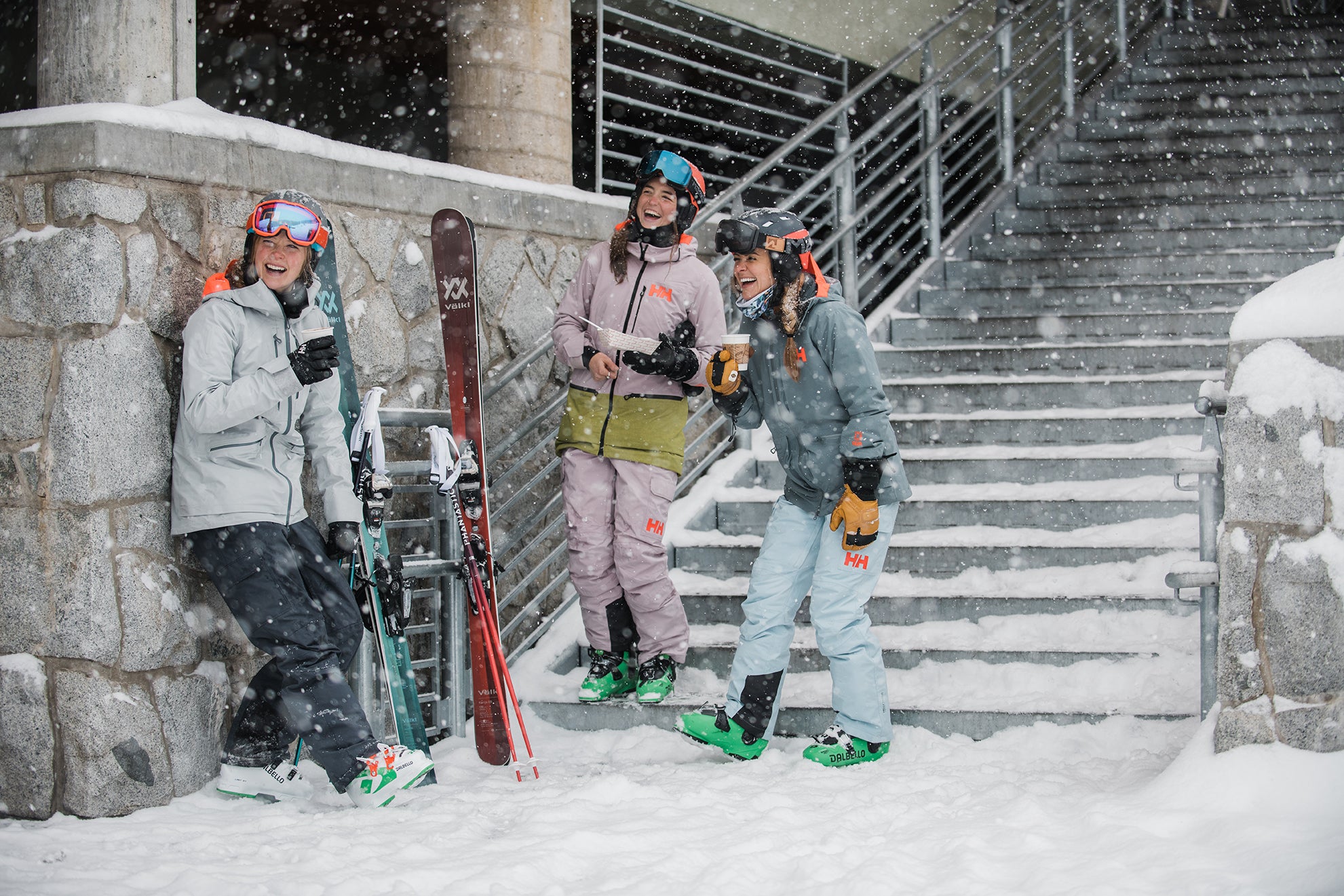 Outdoor experts
Decades of expertise.
Come in to any of our four locations and tell us what you want to do and we'll tell you what works best, when, and under what conditions. And, just as important, we'll tell you what won't work and why.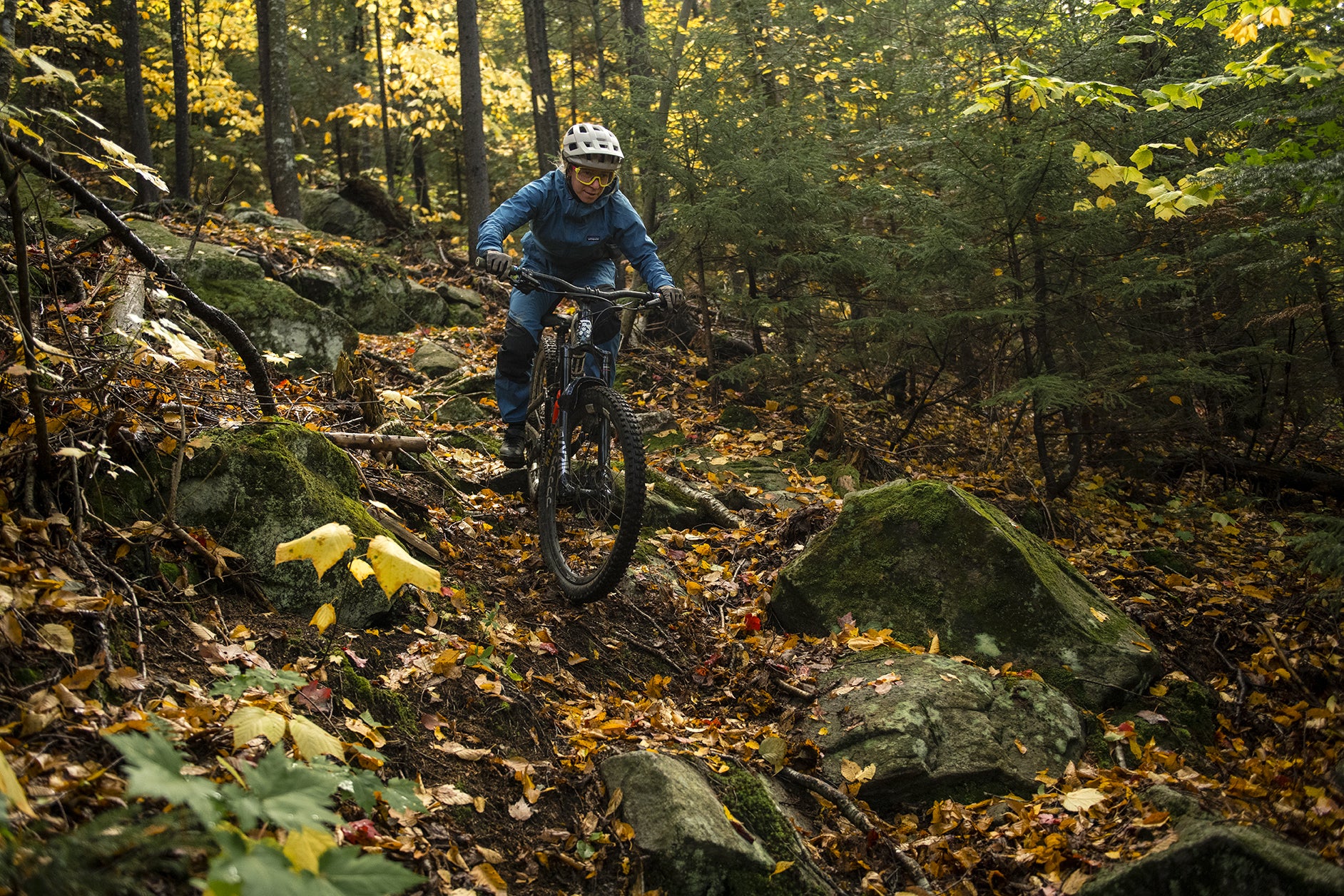 Let's get outside
Any sport, any season.
At Equipe Sport, you will find the widest selection of four season outdoor gear in southern Vermont and the best trained staff of outdoor enthusiasts. We know our products so well because we field test them on a daily basis.
Come visit us
Our Locations
Equipe Sport strives to give the highest level of customer service and expertise in the on-snow and outdoor industry. We have four locations in Southern Vermont dedicated to the active outdoor enthusiast.
Equipe Sport - Our Flagship store opened in October of 1989 is located minutes from Stratton Mountain at the Junction of Route 30 and Route 100.
Equipe Sport at Stratton Village opened in the fall of 1991.
Mtn. Riders opened in the fall of 1994 just across from our Flagship Store and just down the road from Stratton Mountain.
Equipe Sport & Mtn. Riders at Mount Snow opened in the fall of 1996 in West Dover- on the access road to Mount Snow; we are strategically situated for the skier, rider, cyclist and kayaker.
Rawsonville Marketplace opened in the Winter of 2014.  The Marketplace features a full deli, large wine and beer selection as well as gasoline and diesel pumps.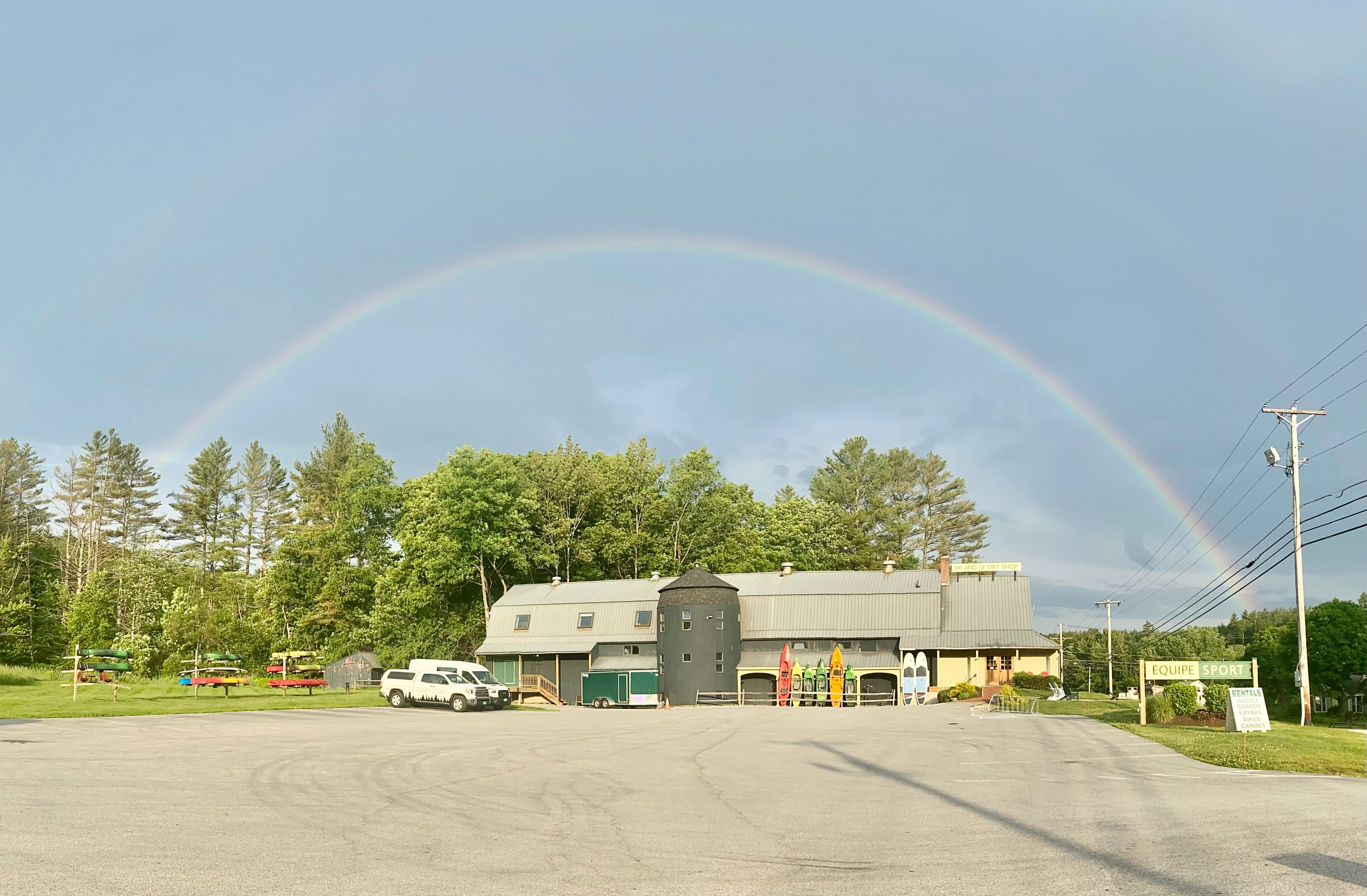 Equipe Sport | The Mothership
Jct. Rts. 30 & 100 / 8749 VT Rt 30
Rawsonville, VT USA 05155
Phone | 802-297-2847
Fax | 802-297-3138
Sunday–Thursday: 10:00am-5:00pm
Friday & Saturday: 10:00am-5:00pm
info@equipesport.com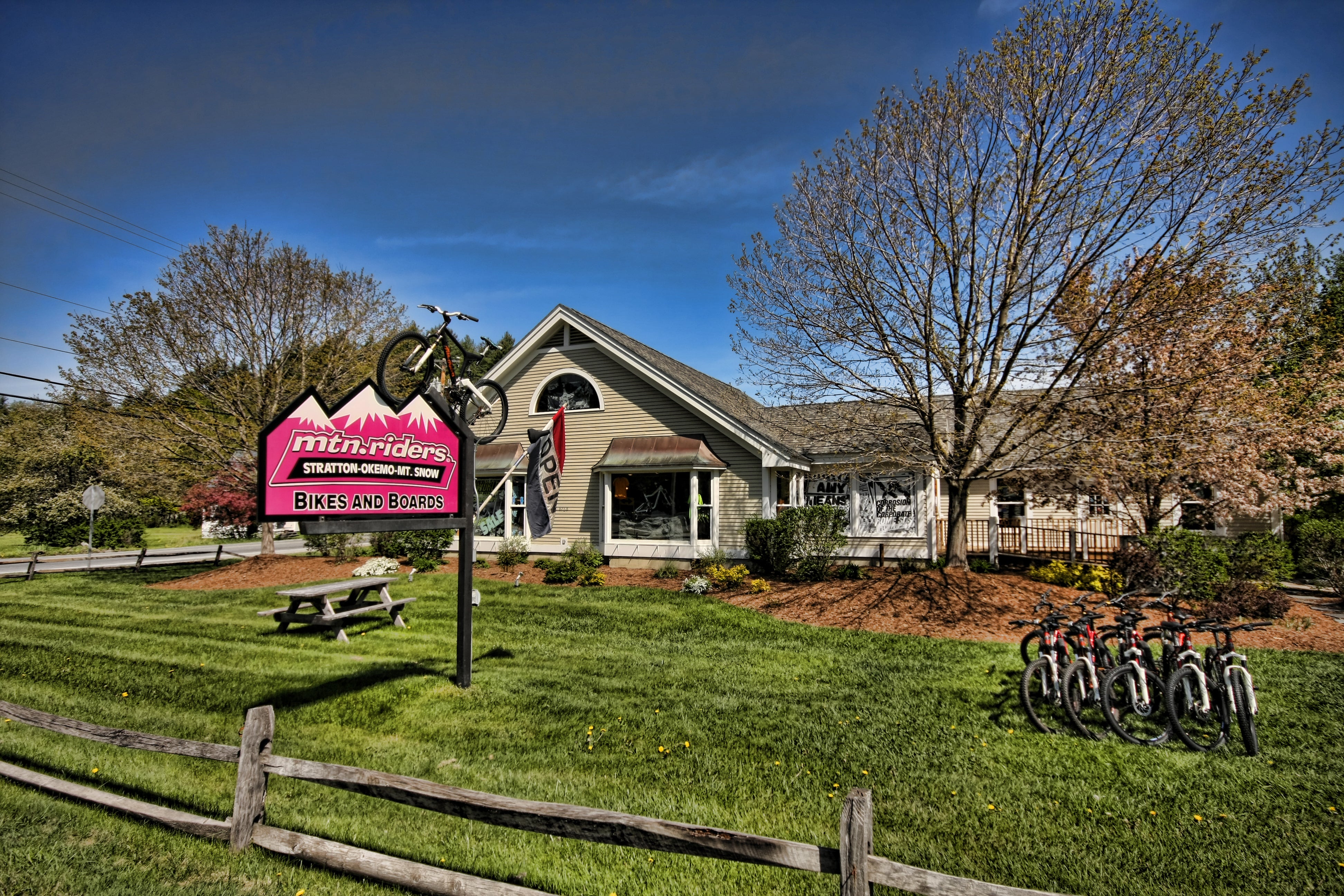 Mountain Riders | Snowboard Shop
Jct. Rts. 30 & 100 / 8768 VT Rt 30
Rawsonville, VT 05155 USA
Phone | 802-297-1745
Fax | 802-297-1957
Sunday–Thursday: 10:00am - 5:00pm
Friday & Saturday: Reopens 10:00am - 5:00pm
info@mtnriders.com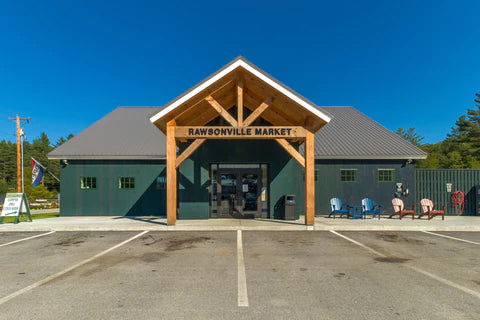 Rawsonville Marketplace | Deli & Gas Station
8701 VT Rt 30
Rawsonville, VT 05155 USA
Phone | 802-297-0427
Monday – Saturday: 6am - 8pm
Sunday: 7am - 8pm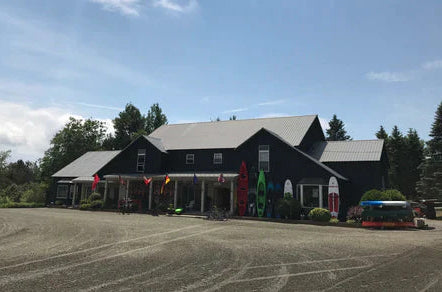 Equipe Sport | Mountain Riders
21 S. Access Road (at Mount Snow)
West Dover, VT 05356 USA
Phone | 802-464-2222
Fax | 802-464-7635
Sunday–Thursday: 10:00am- 5:00pm
Friday & Saturday: 10:00am- 5:00pm
dover@equipesport.com
Equipe Sport | Stratton Village
19 Village Lodge Road S (under clock tower)
Stratton Mountain, VT USA 05155
Phone | 802-297-3460
Monday–Thursday: Reopens 10/1/23
Friday: 10:00am - 5:00pm
Saturday: 10:00am - 5:00pm
Sunday: 10:00am - 5:00pm
stratton@equipesport.com
Adventure is waiting
Any questions, please call toll free: 1 (800) 282-6665