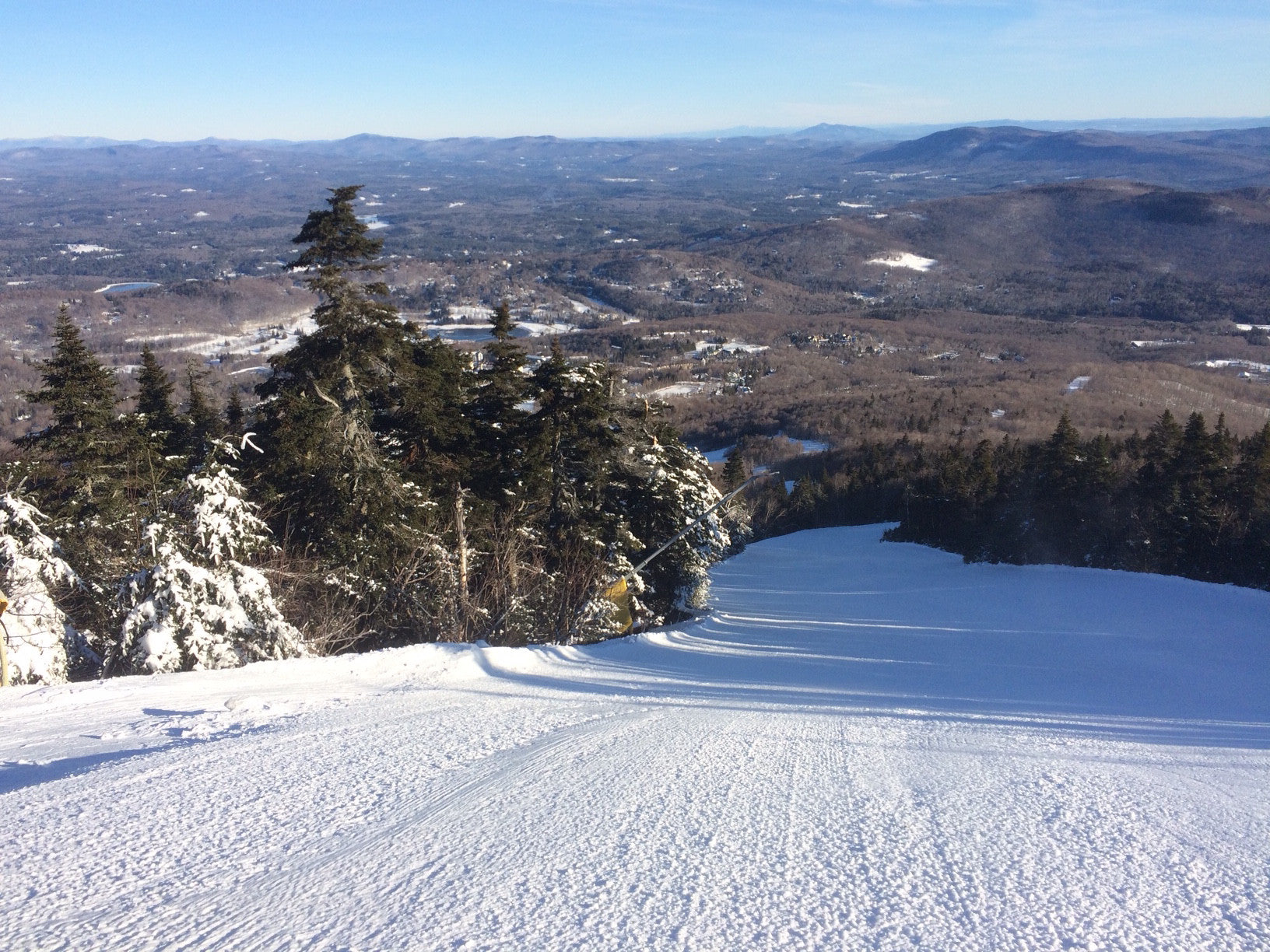 Skied Stratton today and it was fantastic. Blue skies, great skis and awesome groomers. All three make being in the ski business so much fun!
We haven't had much of a winter yet this year but I think we are finally starting to see some light at the end of the tunnel. The weather is getting colder, the trail count is rising daily at all our local mountains and the conditions are improving. Come on out and ride with us soon! 
On another note I want to give a big shout out to Volkl Skis, I skied the Charisma today and it ripped. Held on edge and cut through the hard pack with no problem. Hope you all are enjoying the beginnings of winter as much as we are at Equipe!