Our first seasonal photo contest kicks off with a splash!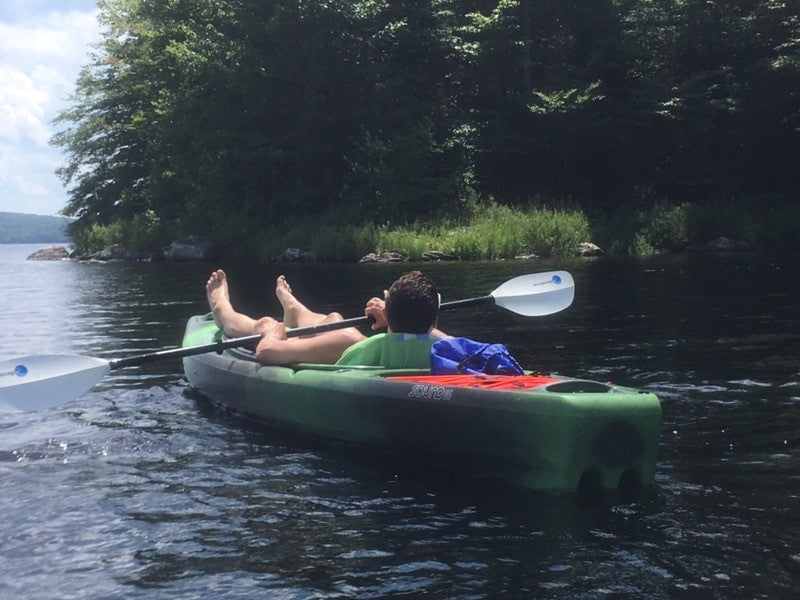 This summer we wanted to try something a little different in the marketing department. What started out as an experiment to gauge our social media reach, has turned into a really fun way to see how people across the country are enjoying their summer!  We were interested to see if people use Instagram and Facebook to stay connected to brands they like. What we discovered was that by leveraging OTHER people's influence, we could expand our network to people who may not know what Equipe Sport is.
In turn, we got to see some really beautiful places and experience summer through the lens of those who entered our photo contest. Check out some of the photos we received! And be sure to read all the way to the end so you can see our winning photo!
Sunsets!
 Roadtrips!
Swimming!
 Nature!
Hiking!
Kayaking!
Horse back riding!
Fishing!
Desert scapes!
Flowers!
An Equipe Sport bandana!
Storm clouds!
And then we all voted...
And the WINNER of the Arc'Teryx Summer Fun Backpack is...
Congratulations go to Chloe and her human Sarah! (Congrats to Bryan too; hopefully Chloe and Sarah hold up their end of the bargain and give you back the tent!)
Thank you to all those who participated in our contest and for sharing the contest with others! We loved seeing all your photos so much, we think we'll do it every season!
Stay tuned for #EQUIPESPORTAUTUMN !